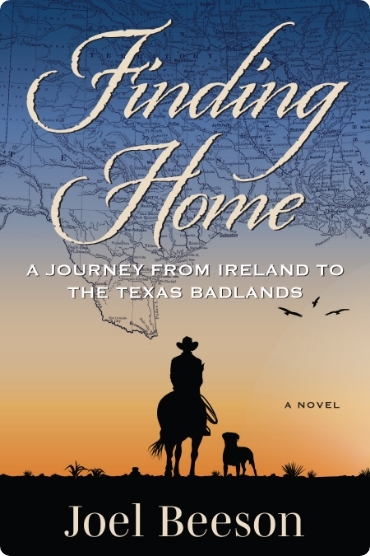 It was late April 1858, and spring in New York was behind schedule. His mother had taken her last breath shortly after his younger sister Nelly left to get the priest. John was not a religious person but his mother had been a good Catholic and he knew she'd have wanted the priest there doing what priests did when people died.
The second in a series of books about the Delaney family, Losing Home is the heartbreaking story of the family's courageous fight to cling to their ancestral way of life. Soon after the potato famine devastated Ireland in the mid-19th century, the British Empire escalated efforts to conquer the Irish culture, transforming it into just another region within its kingdom. Many Irish families fought against becoming "proper English citizens" as they tried everything in their power to maintain their property rights, culture, and traditions.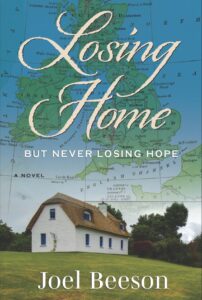 In Losing Home Mickey Delaney leads a band of freedom fighters in a war against the mightiest Empire in the world. You will learn how courage, love for their way of life, and hope forged the character of young John Delaney as he watched his parents do everything possible to achieve their goal. At an early age, young John fights alongside his father and older brothers as they struggle for liberty in their native land. This struggle becomes very personal as the Delaney family becomes entangled with the British Police Commissioner who is intent on wiping out their clan. After burying her husband and two sons, and with a bounty on the heads of her remaining sons, Molly Delaney is forced to evacuate her beloved homeland.  
Upon arriving in the new world, the Delaneys find that the deck is again stacked against them. America presents new and different hardships and the Irish are once again exploited by those trying to become rich off the backs of the poor. The story of the Delaneys is one of the sorrow of being pushed out of a beloved homeland, and how the determined will of these people along with a hope for a better tomorrow allows them to thrive in this new world. The book captures the emotions that many immigrant families experienced. The hurt they suffered was profound, but the hope in their hearts provided enough incentive to make a new life. The values that these remarkable people brought with them, and those of others like them, made America a great nation.